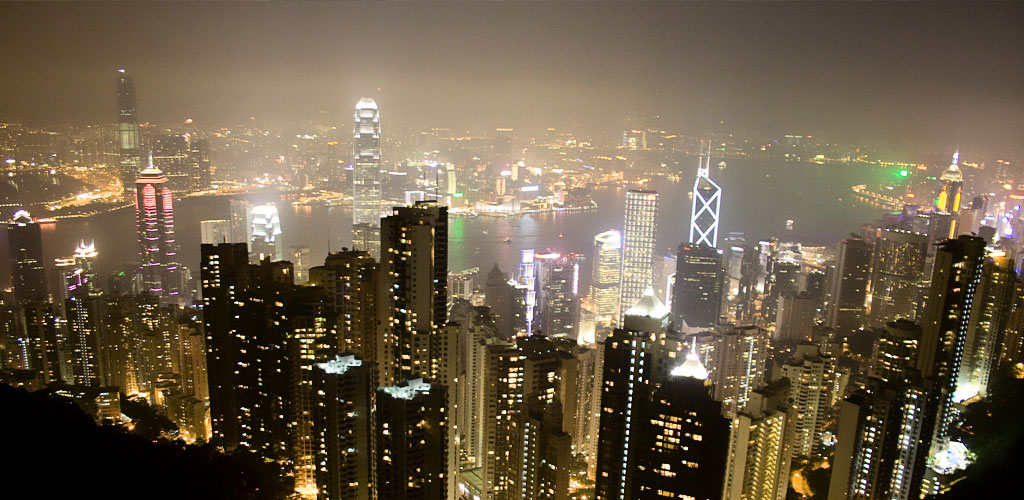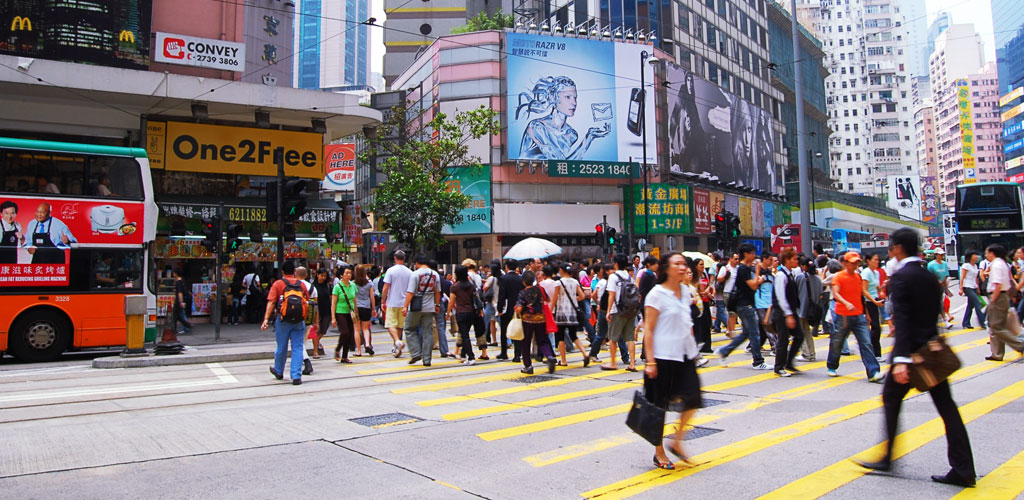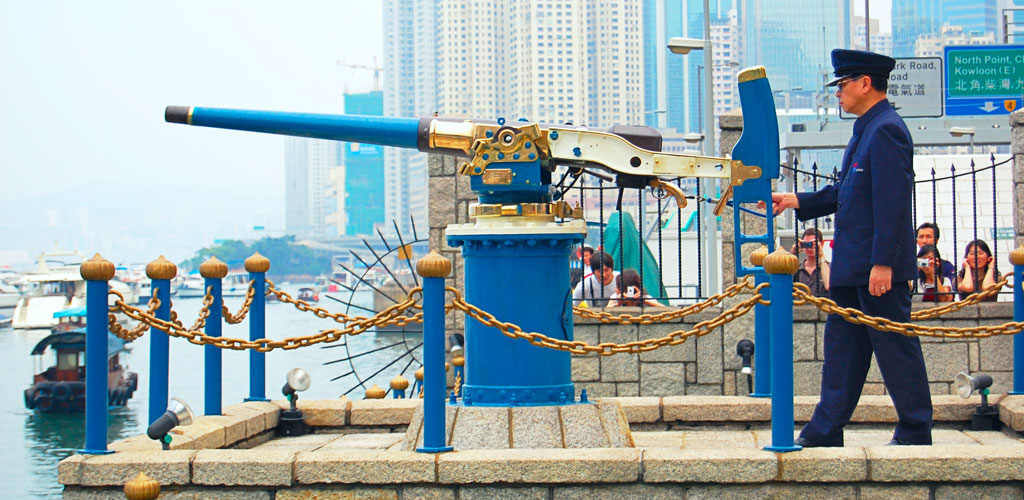 FastFacts Guide
Hong Kong Island
GREAT
EXPERIENCES
Welcome to Hong Kong Island! The most important part of Hong Kong with everything you can expect to find in the whole of Hong Kong all within easy reach. Check out the great views of Victoria Peak, explore the nightlife of Wanchai, go shopping in Stanley Market or Causeway Bay, experience world class dining in Central or SoHo, or hike the green hills of the Hong Kong Trail, or just relax on one of they many quiet beaches of the south side.
Hong Kong Island truly has it all!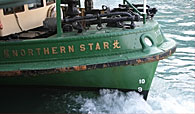 Whether you reach Hong Kong Island via the world famed Star Ferry across Victoria Harbour, or via the cutting edge AirportExpress high speed train, once you arrive on the Island transport will never be an issue.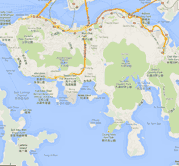 Shopping
AND sightseeing
Whether Staying on Hong Kong Island or elsewhere every visitor to Hong Kong will spend time on the Island, and it isn't just for the shopping and dining, but also for the many historic, modern and unique sights that can be found nowhere else in the world. From two of the world's longest escalator systems, through to historic buildings relocated stone by stone to preserve them or turned into museums, to some of the most modern buildings in the world you'll find everything in Hong Kong.