Hotels in
Hong Kong
Of course there are plenty of hotel choices no Hong Kong Island itself, but for those who want to try something different the other parts of Hong Kong also provide plenty of accommodation option.
Here are some of the best options either for being near to the Island itself, or simply because they are interesting places to stay.
Tsimshatsui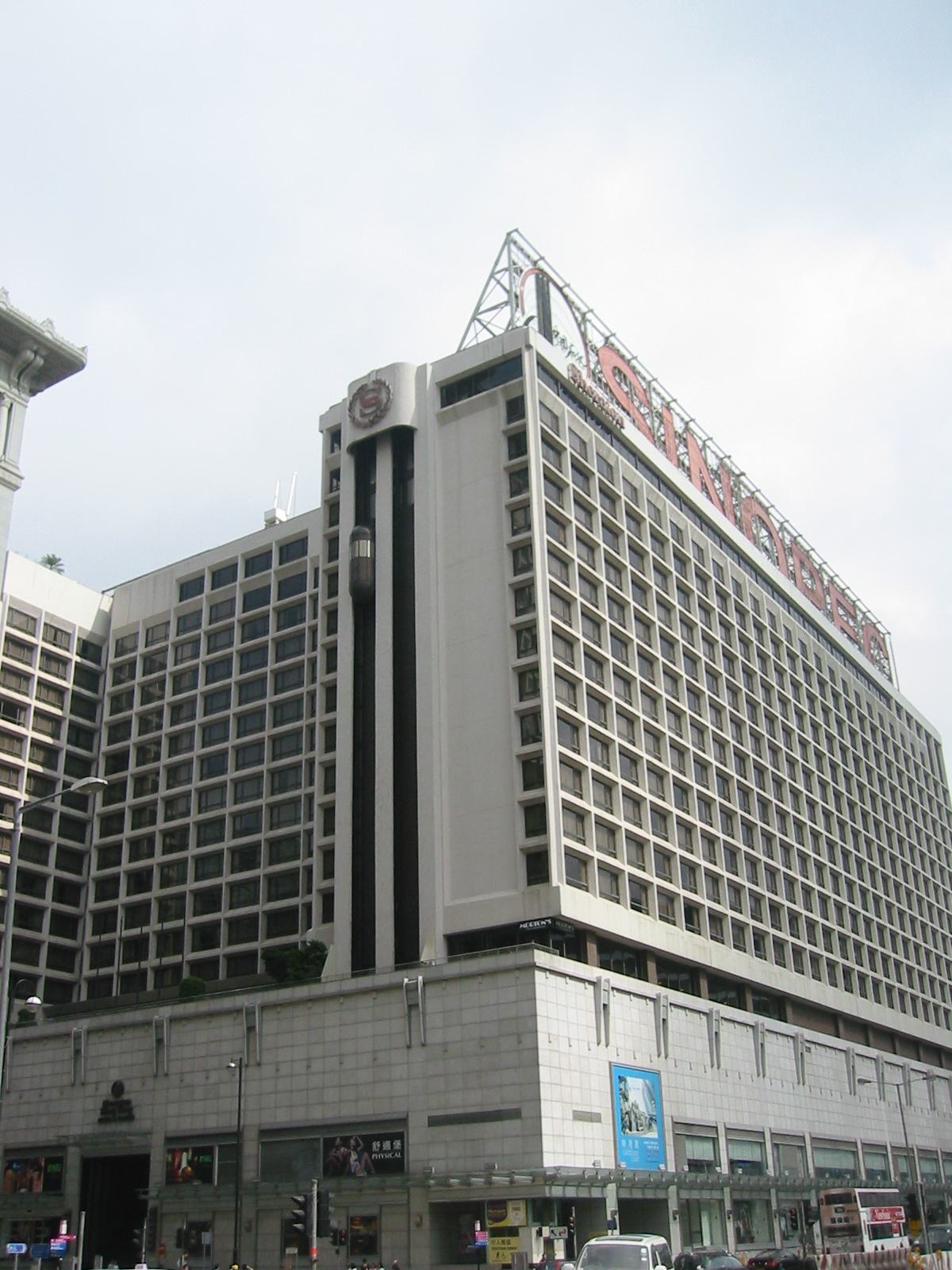 Sheraton Hong Kong Hotel and Towers - This class hotel has kept up to date and continues to be one of the great choices in Hong Kong. Located at the southern tip of Nathan Road it directly connects to the shopping of Tsimshatsui, but is also just across the road from the Hong Kong Space Museum and 10 minutes walk from the Star Ferry which crosses Victoria Harbour to Hong Kong Island.
Enjoy the outstanding views from The Bar on the 17th floor and the luxurious morning breakfast service. With views from sea facing rooms, or from the Sky Lounge overlooking the Hong Kong Space Museum, the Hong Kong Museum of Art and the Hong Kong Cultural Centre, then Victoria Harbour and the always recognisable skyline of Hong Kong Island itself.
Or enjoy the roof top pool which opens in the evening to allow moonlight swimming, though the neon lights of Tsimshatsui and those of Hong Kong Island may well beat it. A great place to enjoy the 8pm Symphony of Lights show that illuminates Hong Kong harbour every night.
New Territories
Panda Hotel - Located in Tsuen Wan in the New Territories this is near the container terminal, and the highway to the airport. A great place to stay when on business that involves the industrial part of the city.
Outlying Islands
Mui Wo Inn - Located on the beach at Lantau island this laid back small hotel lets you enjoy the feel of being on a tropical island, while still being just 30 minutes ferry ride away from the busy city and facilities of Hong Kong Island.