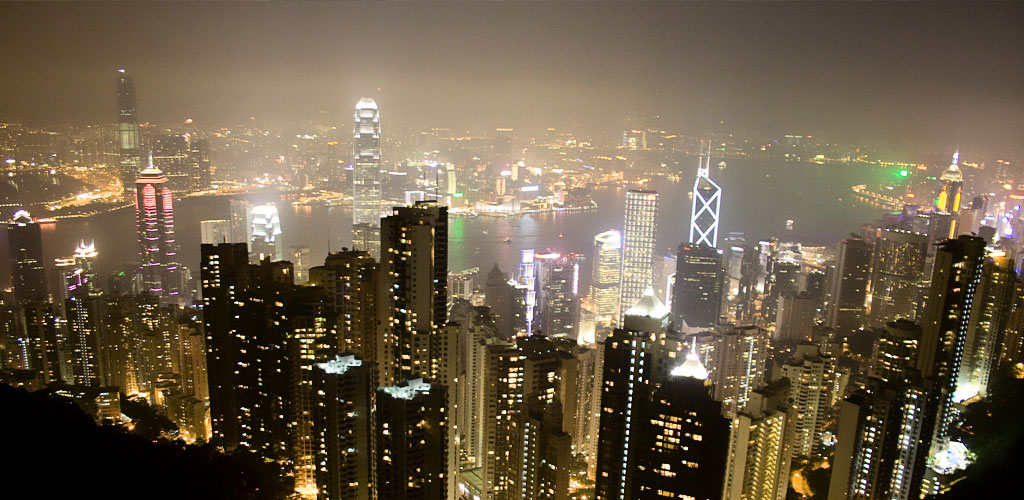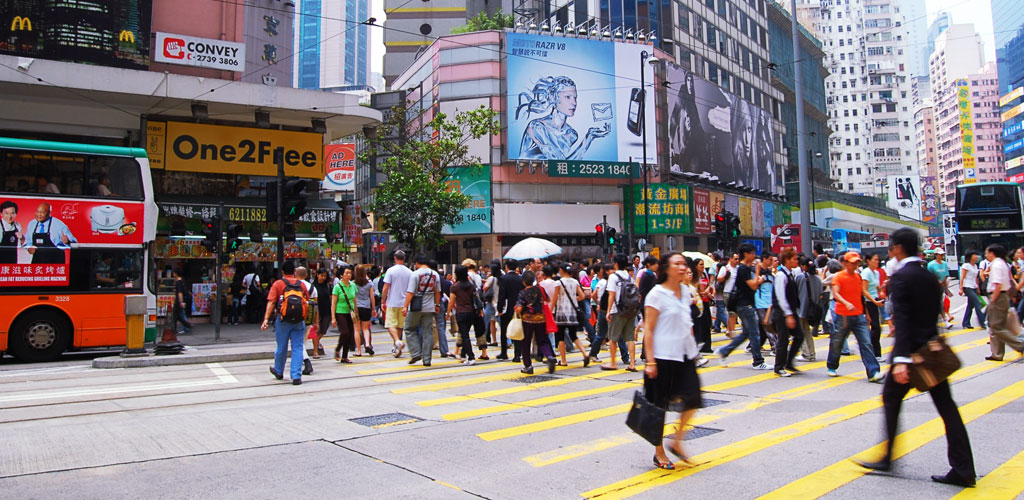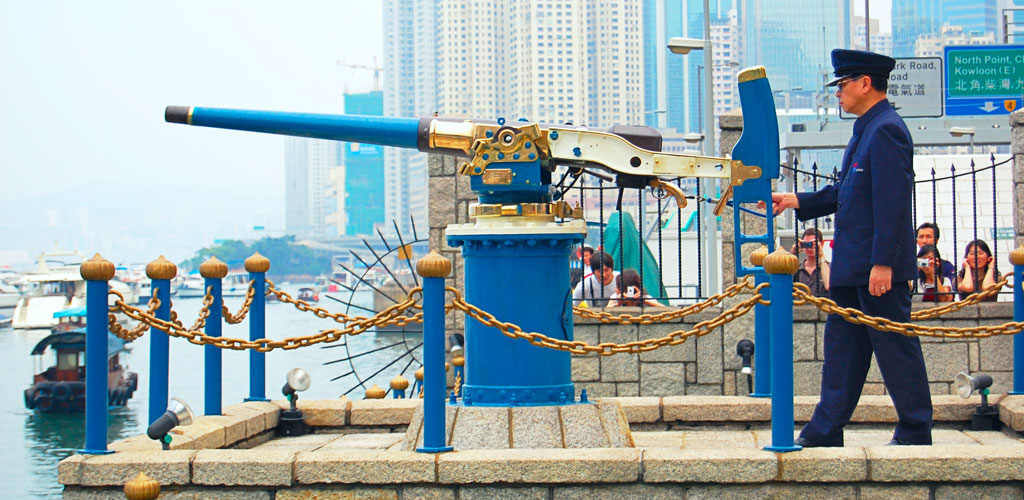 FastFacts Guide
Hong Kong Island
Copyright
All copyright 2013 hong-kong-island.com except for Creative Commons licensed images as per credits.
Food
and dining
From the with everything from street foods in to Michelin Star dining just in the Central business district alone, and with fresh seafood in Aberdeen beside the harbour while Japanese snacks and foods are to be found in Causeway Bay, and of course Dim Sum everywhere, there is no one "Hong Kong island food" as such, but there are certainly highlights and things not to be missed.
Here then are some of those choices, from the well known to the obscure, from 5 star hotels to off the beaten track delights, try some of these then strike out on your own and try something you haven't tried before!